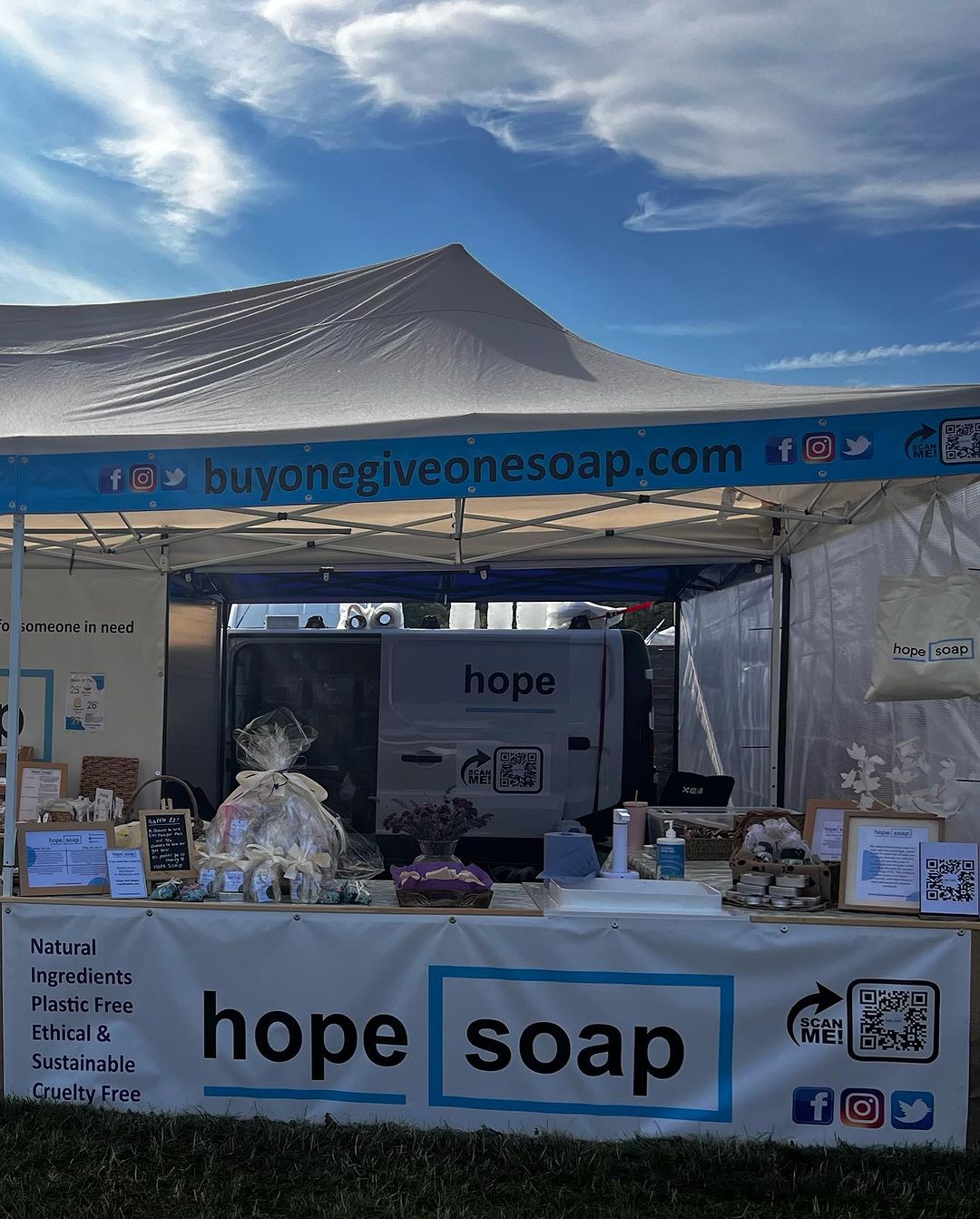 event
Thank You for Visiting Us at the New Forest Show!
At Hope Soap, we had an incredible time showcasing our BuyOneGiveOneSoap initiative at the New Forest Show! We want to extend our heartfelt gratitude to everyone who came to see us and showed thei...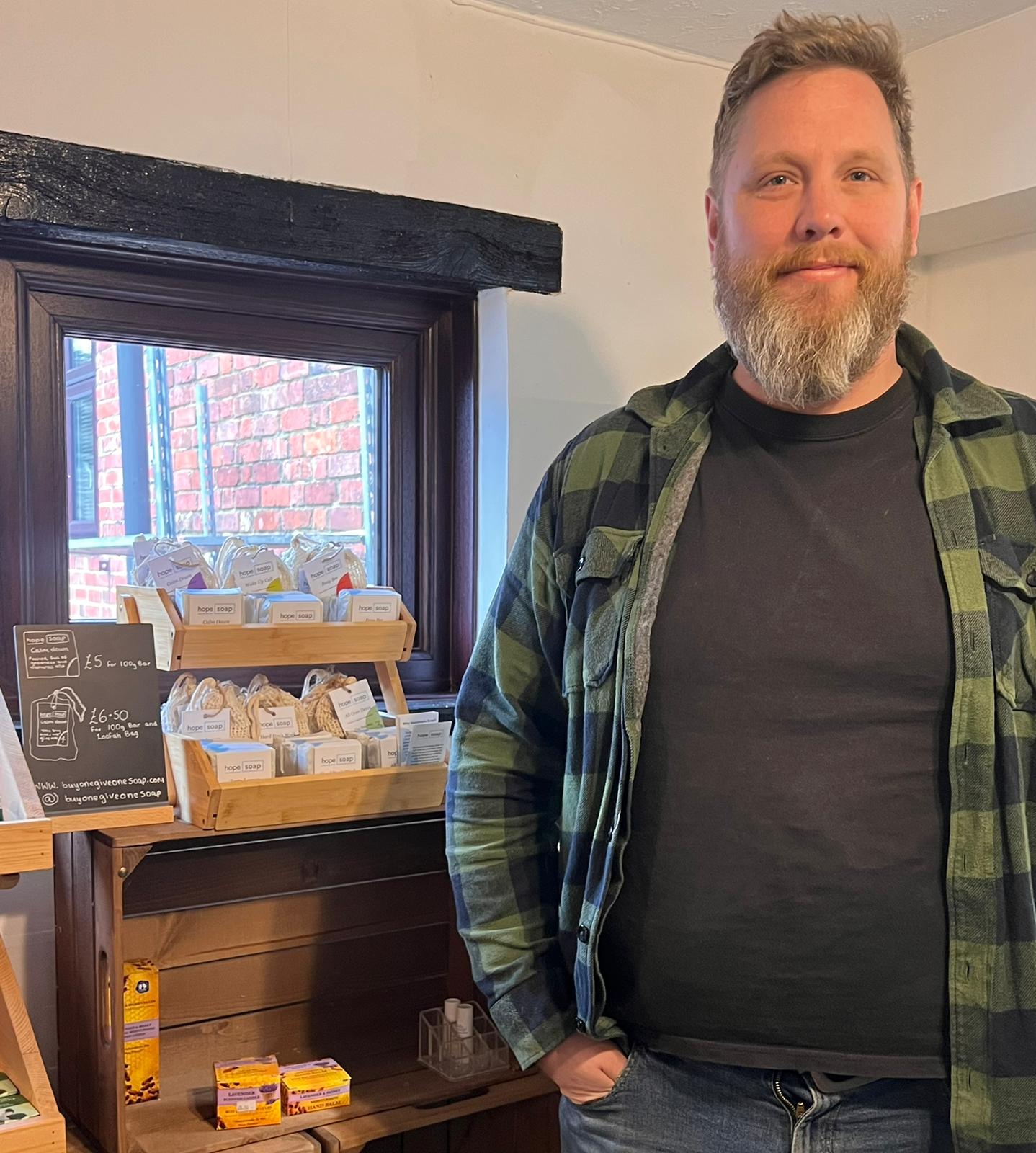 We are delighted to announce that our exceptional line of soaps is now available at Crow Farm Shop. Nestled in the heart of the community, Crow Farm Shop prides itself on offering high-quality, loc...
college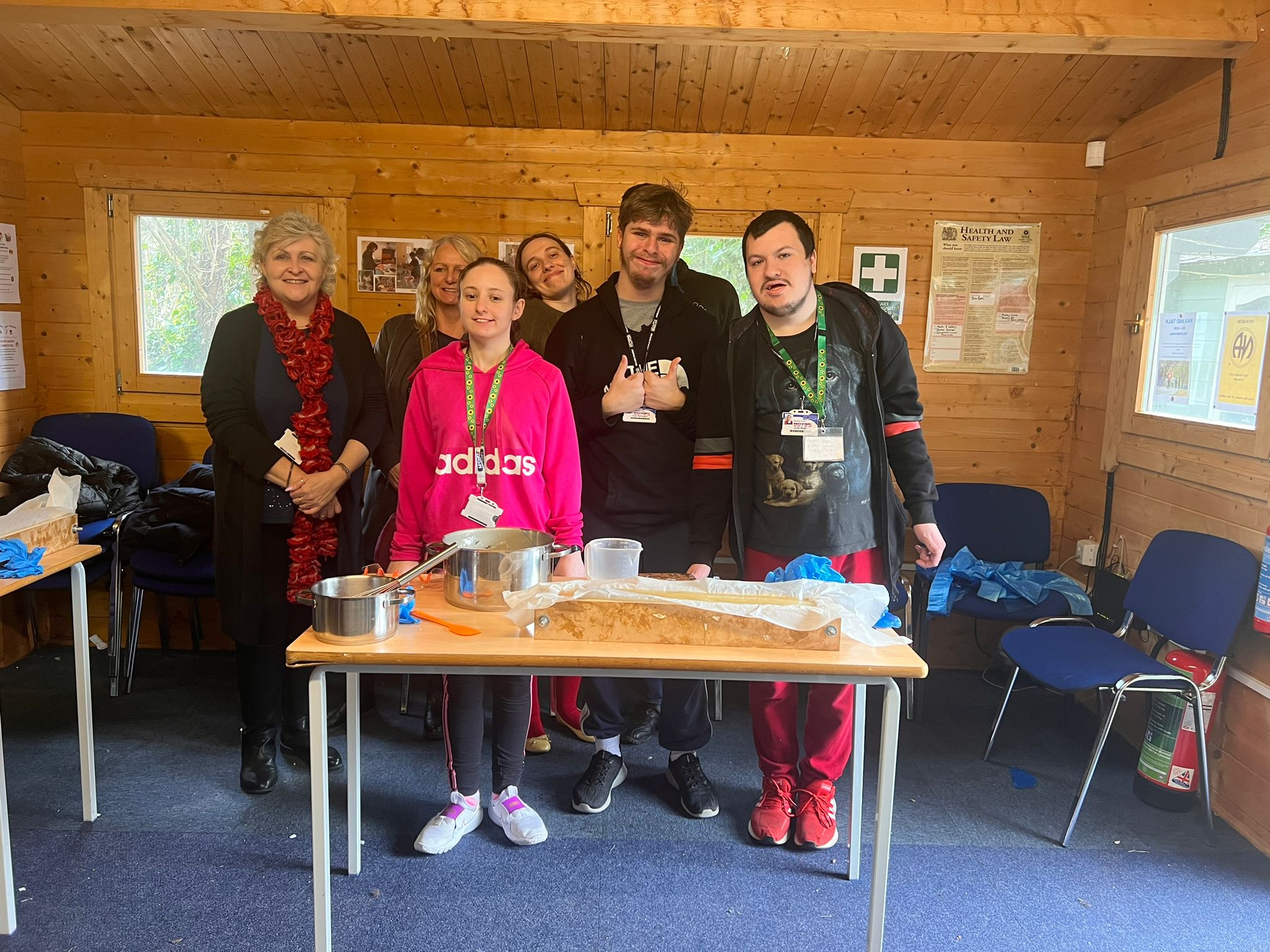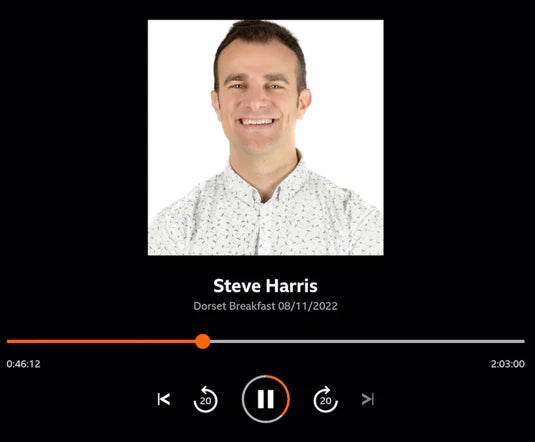 exciting
We are proud to announce the launch of our Hope Soaps. In 7 different fragrances and 3 different forms, we introduce: Zesty Lemon -  One of nature's little wonders, lemons contain a host of purifyi...