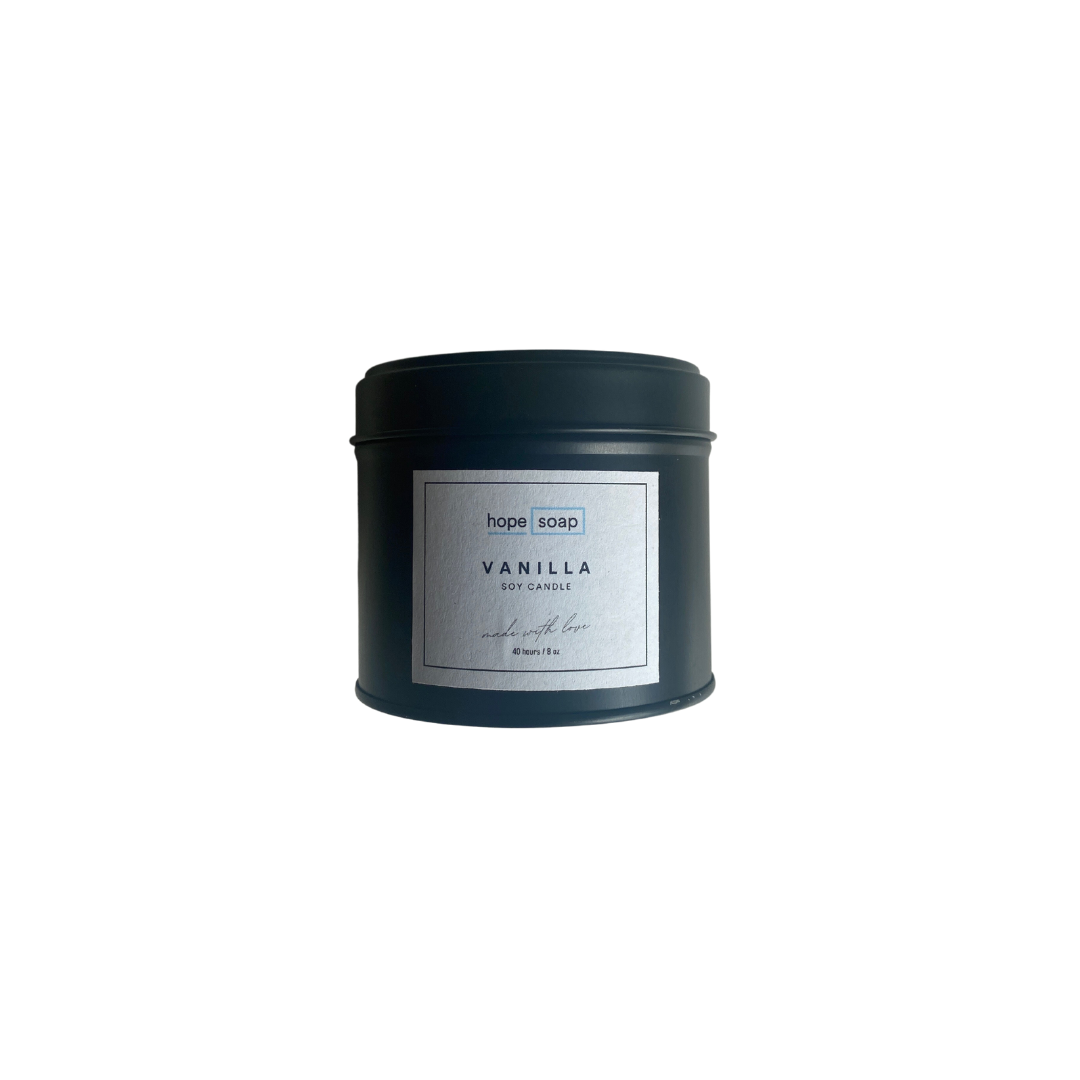 Vanilla | Handmade Organic Soy Candle
---
Ignite the senses and create a warm, cozy ambiance with our "Vanilla" Handmade Organic Soy Candle.
Infused with the rich and sweet aroma of vanilla, this candle is a perfect addition to any space, providing a soothing and inviting atmosphere.
Crafted with care using organic soy wax, this candle burns cleanly and evenly, offering hours of indulgent fragrance.
Whether you're unwinding after a long day or setting the mood for a special occasion, our "Vanilla" candle is here to envelop you in its delightful scent.
Illuminate your moments with the comfort of vanilla and the quality of organic craftsmanship.